Most small businesses experience the pain of ever-growing demand while scaling and they tend to add computers to increase their efficiency. But eventually, efficiency tends to diminish since critical information and processes get spread across multiple computers.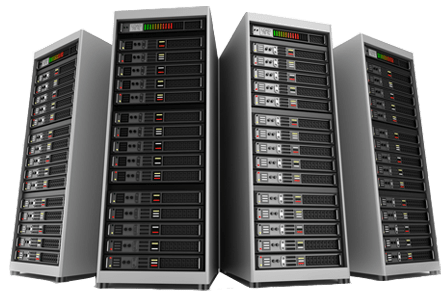 To solve this issue, it is best for and small businesses to buy a server at the right time. But choosing a small business server tends to be a difficult task since most business owners without an IT background lack clarity on how a Small business server works. 
Keeping the following 3 things in mind will help you choose the right Small business server:-
1. Analyzing the use case for your Small business server
Analyzing the need for your server will help in narrowing down the processing power and storage required.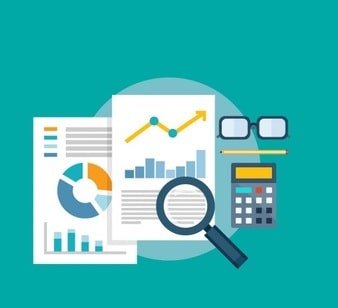 You can write down the list of regular use cases of the server, the applications that would be used regularly and the number of users that would tend to use the server at any point in time. This would help you in choosing the correct specifications. It is best to have at least 20% buffer in the specs to account for any unexpected spike in the usage. 
2. Deciding the type of your Small business server
Based on the operations you perform on your server; you can choose to have a physical server that you can set up in your office or can choose to buy server hosting in the cloud.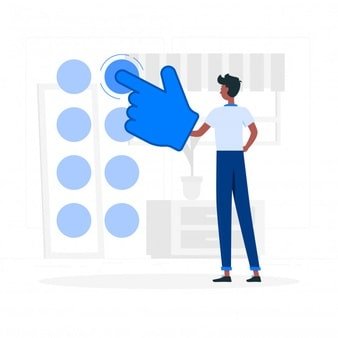 A physical server is the best choice if you would want to get in with a one-time payment and is the best choice for long term usage. However, a physical server would need dedicated power and an internet connection and lacks support. 
It is best to buy a cloud server if you want a scalable server with 24×7 support. You can choose to buy a hybrid server or a dedicated server based on the use case of your business. 
3. Deciding the budget of your Small business server
It is of paramount importance to concentrate on choosing the right budget. Among cloud servers' cheaper servers may tend to have offline periods, old generation hardware or higher server loads. However, most business operations may not require a high performing server. If you feel your business could not afford to have any downtime, then it is best to spend more to buy servers since more expensive servers tend to have better hardware and 24×7 stability and will have a lesser load to ensure better performance.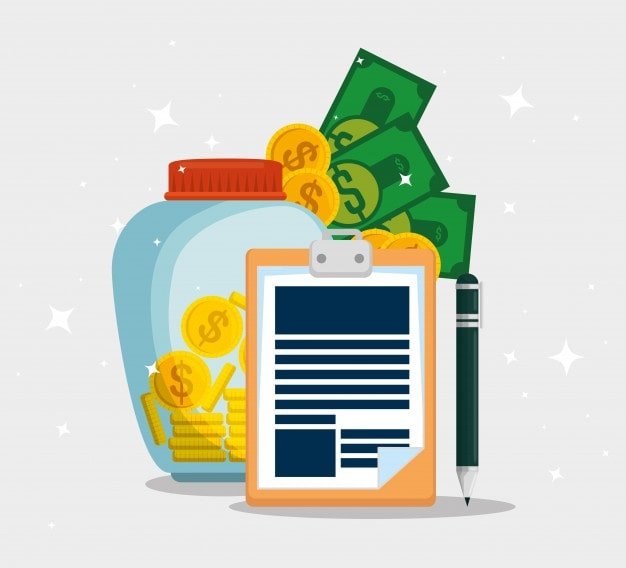 It is a wise choice for any business owner to buy server. A small business server will help to centralize all your company's needs under one service. Web and email service, companies shared drive can all be accessed remotely as and when required without any compromise to the security of the data. A Small business server increases collaboration, enhances record-keeping, enables easier communication and generally makes things easier. It is always best to have a buffer in the specification and keep scaling based on the need, while still keeping all the operations and data at one space. 
To know more visit Servertack.
Read Our Other Blogs:-