Buy Penguin Solution Servers at Best Rate
Penguin Relion XE1112 Server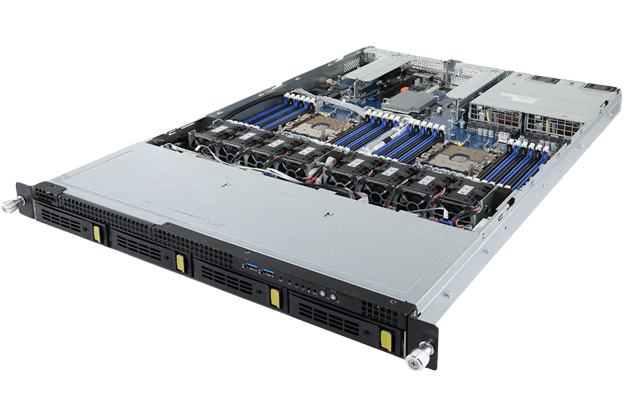 Penguin Relion 1900 Server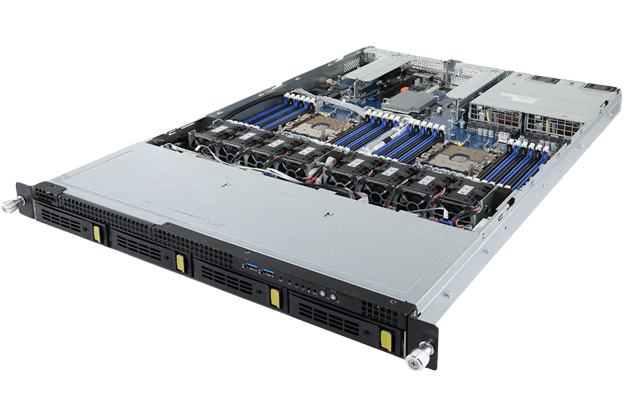 Features of Penguin Solution Server
Processor support is frequently the first feature among the numerous aspects of Intel servers. One or two multicore CPUs, such as Intel's Xeon Gold 6138 or Xeon E-5 2678 v3 families, can be supported by today's Intel servers.
The second most essential internal aspect is a server's memory support. Since virtual machines frequently run out of memory (or RAM) resources before they exhaust available processor cycles, virtual server administrators may prioritize memory over processors.
Another feature of Intel servers is drive support, and today's versions may support a variety of small form factors, SATA and SAS disks, and an optical drive for loading software, such as a low-profile CD-ROM or DVD-ROM.
In addition, Penguin Solution servers offer limited expansion capabilities via one or more slots. These slots are usually accessible via riser cards on the motherboard and can accommodate a variety of upgrades.
These features provide bare-metal monitoring capabilities to detect and report errors regardless of the host operating system or server status.
Administrators can monitor and operate servers from practically anywhere using these tools. Each Intel server comes with its management tool.
Our 100TB storage servers comes with highly reliable file storage with best security.
As performance is a crucial part of the storage server. Our 100TB storage servers comes with best performance benchmark and faster processing.
We ensure replacement services to your damaged products under warranty period to keep your sever preserved. You can extend the warranty if you're buying storage server over 100TB for more safety of your data.
Our storage security solutions help prevent unauthorized modification or disclosure of data stored across your enterprise, supporting your key data security and compliance initiatives. With multiple raid options to make your 100TB data storage more secured.
We aim to provide the best support & on-site warranty for servers. You can connect with our hotline number for any technical issues regarding your server.
We deliver the best quality servers in less than 36 hours all over India**.
Customize Your Server Now
Know More About Serverstack
Summary
Review Date
Author Rating