Looking for the best rack servers that could fit your daily business tasks and building blocks of data centers?
Our 1U servers could be the best option to choose as they provide a perfect balance between computing power, space utilizations, ease of development , capacity scaling and power consumption.
Pricing List For 1U SERVERS
SS300-E8-PS2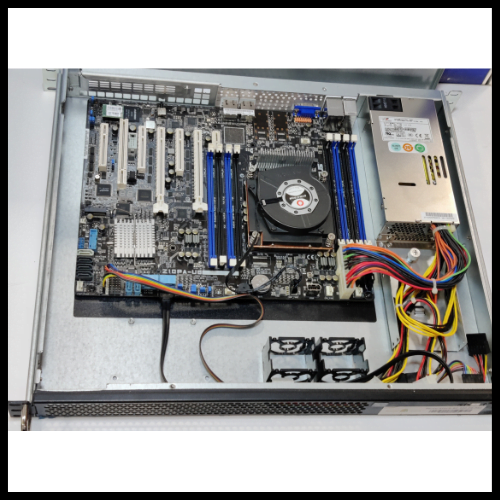 SS300-E8-PS2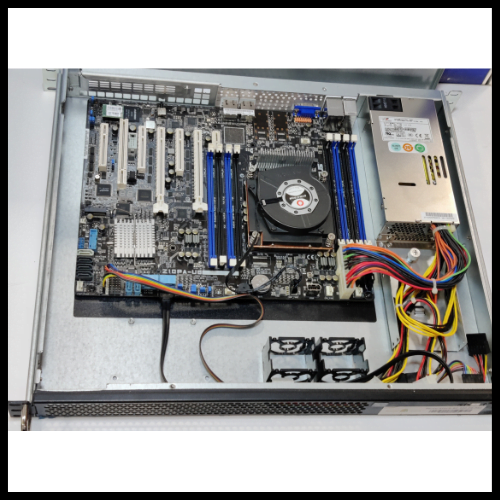 SS300-E8-PS2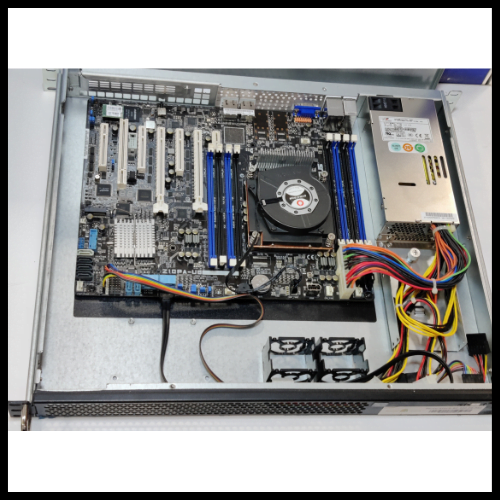 SS300-E8-PS2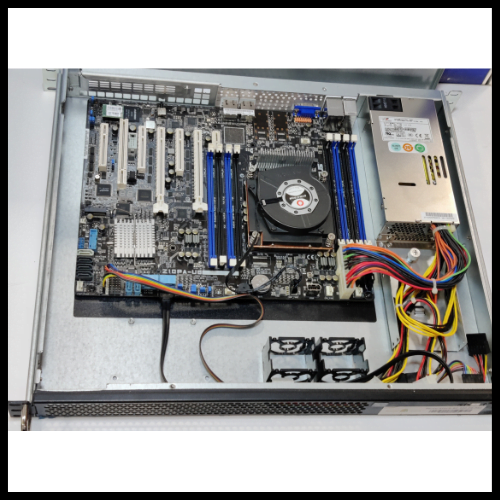 ASUS RS500A-E11-RS12U
Rack Server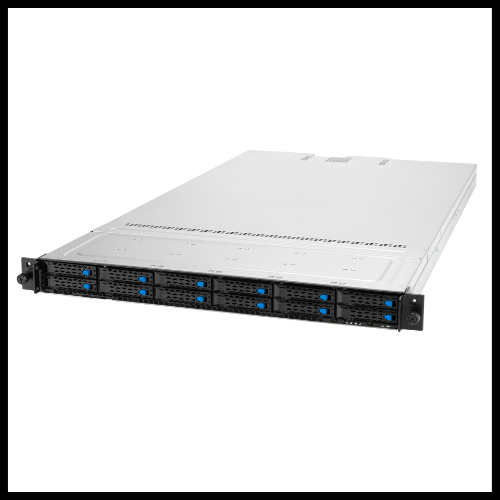 ASUS RS500-AE10-PS4
Rack server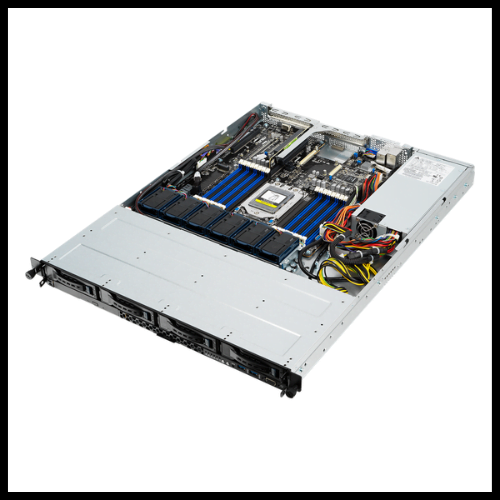 7702 | 7713 | 7742 | 7282 | 7352 | 7502
ASUS RS500-E9-RS4
Rack server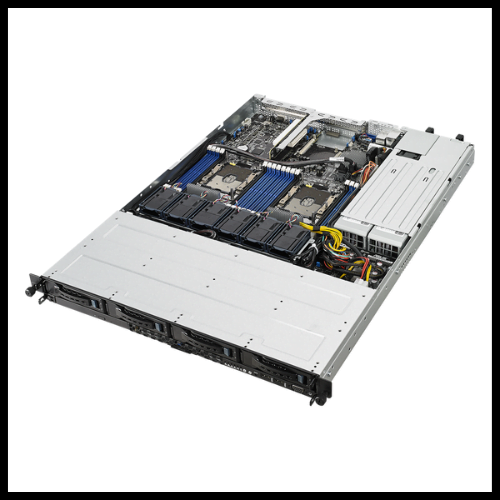 Intel Xeon 8272 CL | Intel Xeon 8275 CL
Customize Your Server Now
Processor support is frequently the first feature among the numerous aspects of 1U servers. One or two multicore CPUs, such as Intel's Xeon 5500 or Xeon 5600 families, can be supported by today's 1U servers.
The second most essential internal aspect is a server's memory support. Since virtual machines frequently run out of memory (or RAM) resources before they exhaust available processor cycles, virtual server administrators may prioritize memory over processors.
Another feature of 1U servers is drive support, and today's versions may support a variety of small form factors, SATA and SAS disks, and an optical drive for loading software, such as a low-profile CD-ROM or DVD-ROM.
In addition, 1U servers offer limited expansion capabilities via one or more slots. These slots are usually accessible via riser cards on the motherboard and can accommodate a variety of upgrades.
These features provide bare-metal monitoring capabilities to detect and report errors regardless of the host operating system or server status.
Administrators can monitor and operate servers from practically anywhere using these tools. Each 1U server comes with its management tool.
Know More About Serverstack