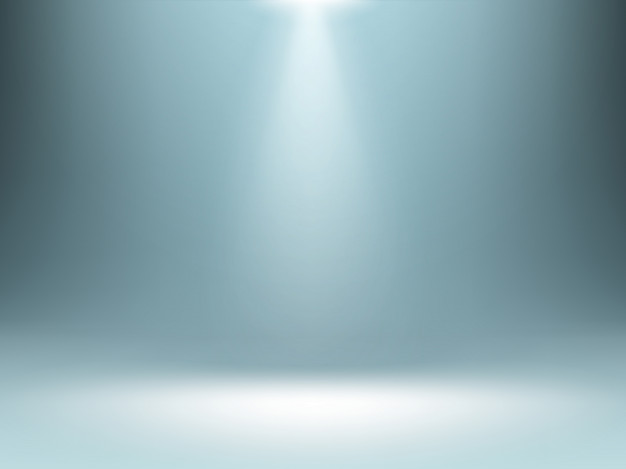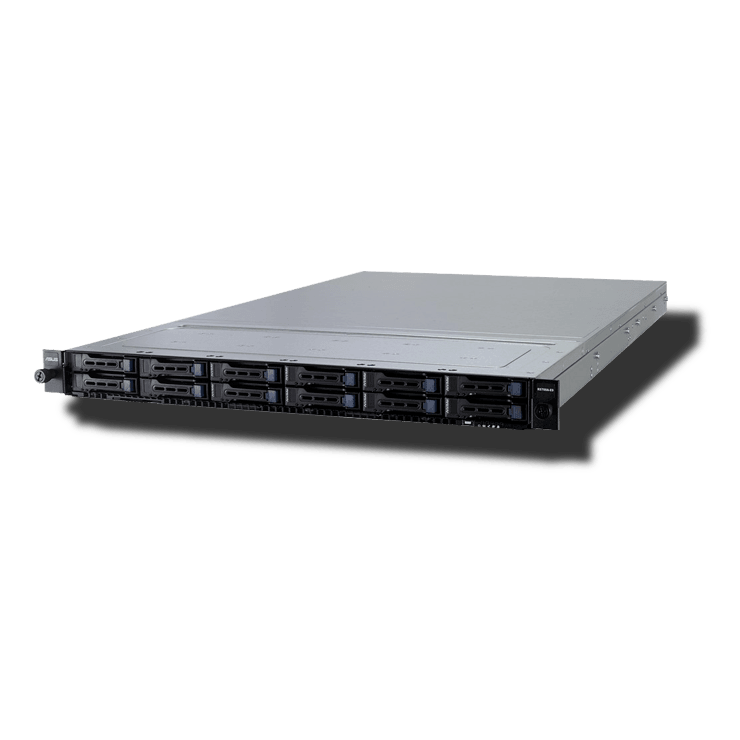 Our 1U servers could be the best option to choose as they provide a perfect balance between computing power, space utilizations, ease of development , capacity scaling and power consumption.


1. Brand New ASUS Servers
2. Instant Replacement
3. Fully Customizable
4. 24/7/365 Support
5. Redudant Power Supply
6. Intel Xeon Processors.
✔️Fully Customized Storage Space
✔️Upto 512Gb RAM Servers
✔️ Express Delivery All Over India
✔️1 Years Warranty
✔️ Intel Xeon Scalable Processors
✔️Upto 24 Slots Servers
Pricing List For workstation
SS workstation 16 GB RAM Workstation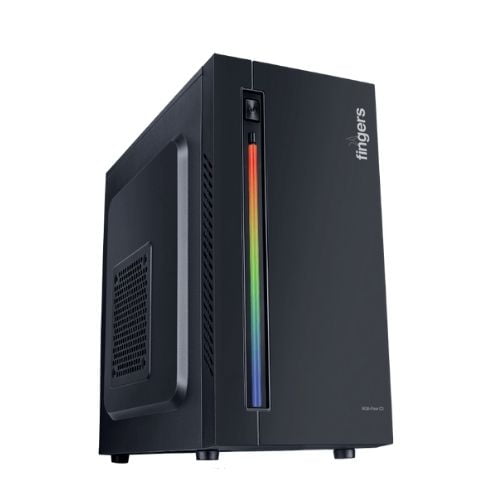 SS workstation 32 GB RAM Workstation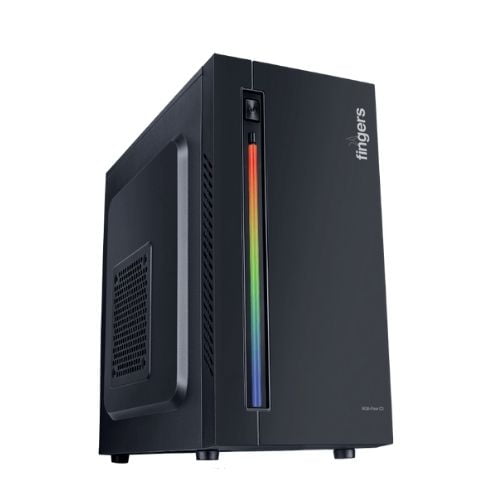 SS workstation 32 GB RAM Workstation
6 core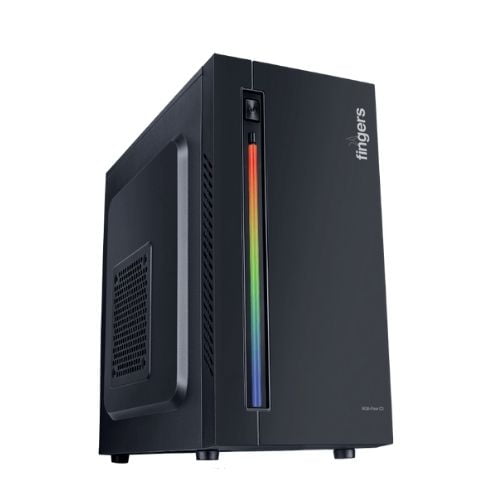 SS workstation 64 GB RAM Workstation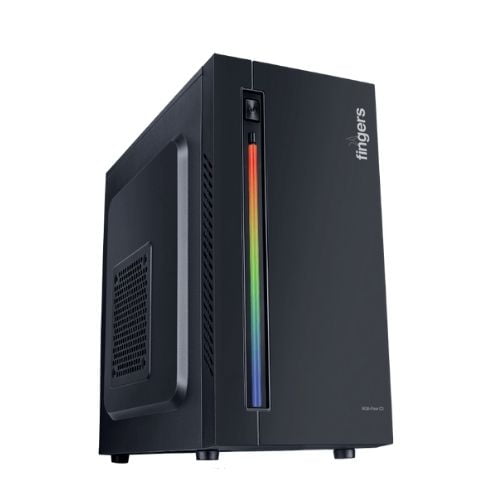 Customize Your Server Now
Know More About Serverstack