About Us
At Server Stack, our goal is clear: to become the best server store in India. To do that, we provide an unrivaled selection of the best quality servers, a unique and enjoyable shopping experience, and extraordinary customer service. Our comprehensive warranties, free shipping, and professional support ensure our customers' total satisfaction even after their order is complete.
We here in SERVERSTACK deal in physical servers and provide you the best means of servers according to your requirements and needs.
If you have a vision of getting your business expanded, updated , secured and devoted, SERVERSTACK is the best option to choose.We provide those set of servers which have unbeatable networking speed, reliable, ultimate speed, lower power usage and our services is as efficient as our servers with fast delivery and setup, flexible and scalable along with being cost efficient.We are also the official partners of ASUS servers and provide you the best quality ASUS servers making your functioning effective providing various efficient plans for best-rated ASUS servers.We here at SERVERSTACK mainly believe in customer satisfaction and our products along with our services is totally directed to this goal. We are available 24/7 and 99.99% uptime for your problems.We ensure topmost service and create a diverse environment of servers for you to choose among diverse features according to your business requirements.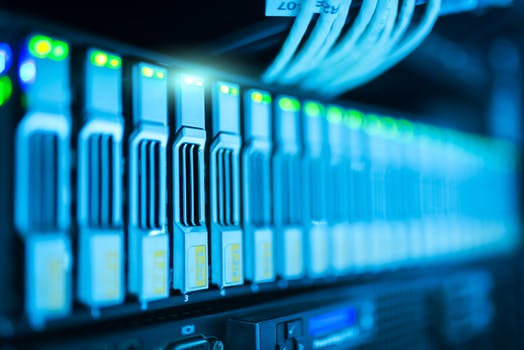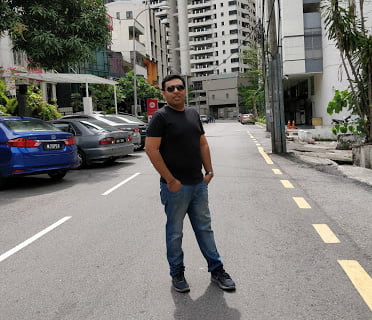 Shazim Machiwala
CEO, FOUNDER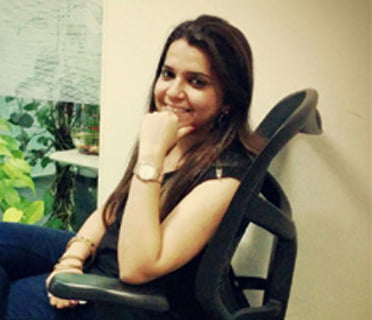 Zohra Machiwala
HR Manager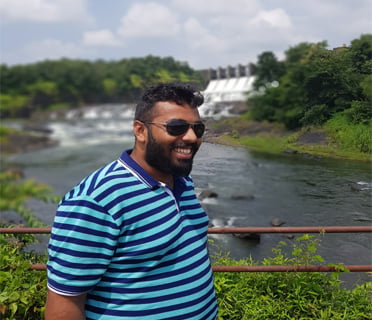 Shaffan Machiwala
Finance/Account Manager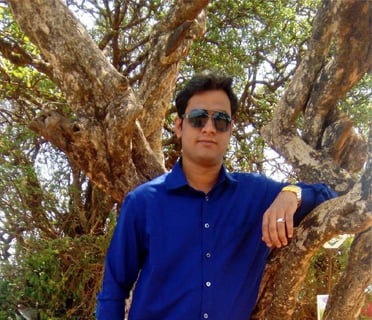 Farhan Mukadam
Senior SEO Manager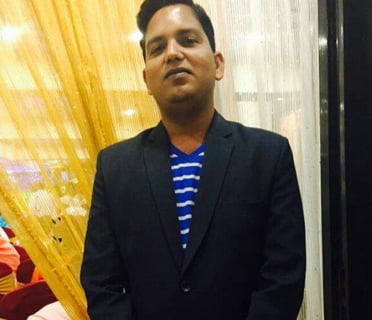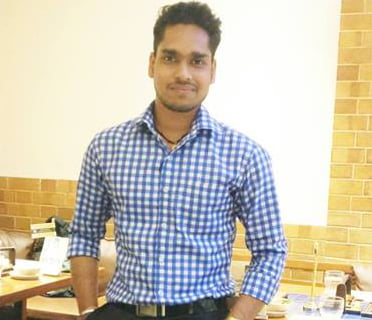 Ajay Chaurasiya
Linux Administrator