Buy Best Storage server Online From India's Most Trusted Server Company ,  Asus Rack Servers , Servers
With GPU , High Storage servers starts from 1tb to 100tb Storage Servers At Best Price In India With Express Delivery & Affordable Price. Customize your own data storage server online at cheap price. Serverstack provides all kind of data storage servers.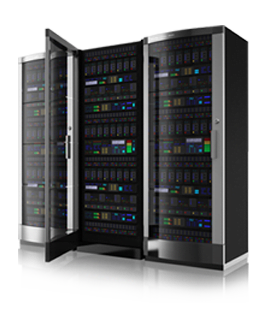 Checkout our high storage servers
ASUS RS720-E7-RS24
Rack Server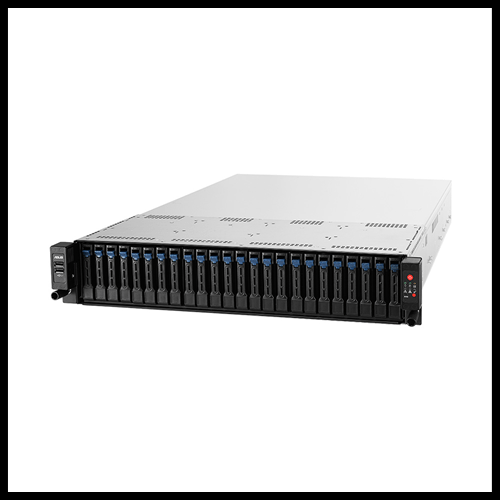 ASUS RS720-E8-RS24
Rack Server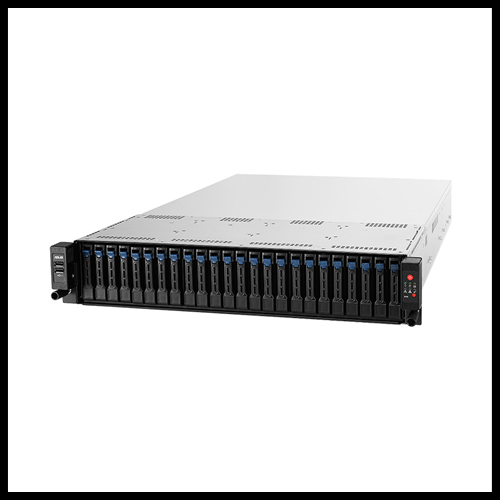 ASUS RS720-E7-RS24
Rack Server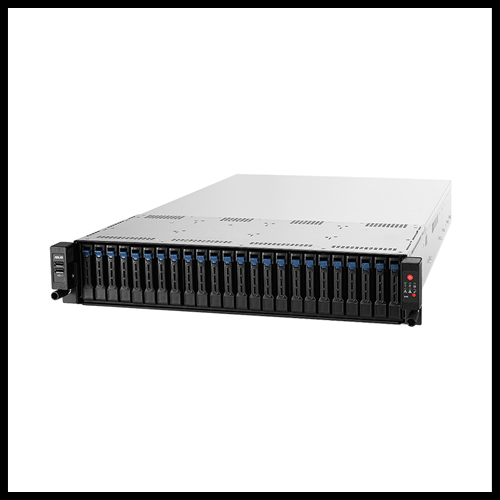 ASUS RS520-E8-RS8
Rack Server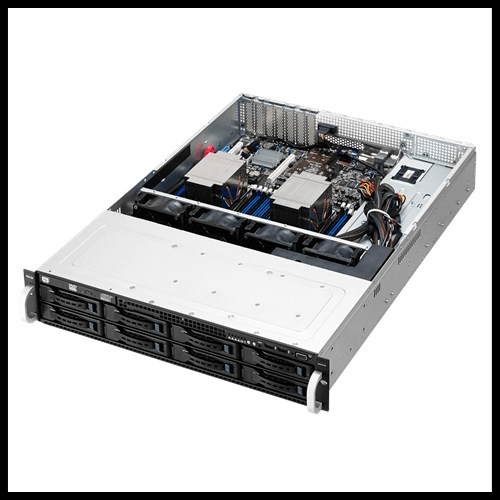 Customize your server in 5min
FEATURES OF HIGH STORAGE SERVER
Our 100 Tb Storage Servers Comes with Highly Reliable File storage with best Security.
As Performance is a Crucial Part of the Storage Server. Our 100tb Storage servers comes with Best Performance Benchmark and Faster processing.
Automation for 100Tb Storage Servers manages security vulnerabilities and provisions, configures, patches, and secures physical, virtual.
Our 100Tb Servers Provide You The Ability Of Adding More Drives Providing Additional Storage Space Along With Fault Tolerance.
We ensure replacement services to your damaged products under warranty period to keep your sever preserved. You can extend the warranty if your buying storage server over 100Tb for more safety of your data.
Our storage security solutions help prevent unauthorized modification or disclosure of data stored across your enterprise, supporting your key data security and compliance initiatives. With multiple raid options to make your 100tb data storage more secured.
Our 100 Tb storage server comes with numerous features to support file sharing and collaboration, enabling distributed co-workers and business partners to work together from one centralized access point. With multi core processor to transfer your storage data at ultra fast speed.
Our 100tb Storage Server are information-centric architecture. In information-centric architecture, storage devices exist completely independently of servers, and are managed centrally and shared between multiple compute systems. With redundant power supply to take care of your data.
Contact Our Sales Team
Get in touch with our sales team to get the Best Deals and Special Offers
A storage server is used to store large amount of data files. It is made to handle large amount of data transfer over a network. When a company starts expanding the need for data storage increases. Since Data stored is confidential and important so they cannot compromise with any cloud storage solutions. Hence when a company starts growing they should get a server for smooth functioning of their day to day task. Storage server can expand up-to 300tb storage & 512gb of ram to function smoothly in a multi tasking environment.
Serverstack's Asus Rs720 E7 Rs12 is the most cost effective Storage server with all the features that makes a storage server versatile.Based on the Intel® Socket R E5-2600 processor platform, the ASUS RS720-E7/RS12 server offers customers an extensive feature set: mass storage. high memory capacity, outstanding power efficiency, quad LAN connectivity, comprehensive server management, and flexible RAID. It is an ideal choice for customers who demand high performance and mass storage on one product.
As a storage server will store all your Important data at one place. This will help to startups or small business to function their daily task smoothly without worrying about breach in their data. They can focus on expanding their business as much as they can  because the server provides customization options to its owner to upgrade their storage server if they need to. Storage server is a one time investment for a small business.
Server setup depends on the storage use & not on number of people working in a organization. You can buy a entry level Asus 2u server and later upgrade it according to your need. Our Server experts are ready to guide you to buy right server for your organization.
With Serverstack its just takes only 3 steps to buy a storage server online you just need to fill your requirements here or you can chat with our server experts they are always ready to guide you with the perfect server according to your needs and application.  Our server experts can configure the best storage server with the most competitive prices in India.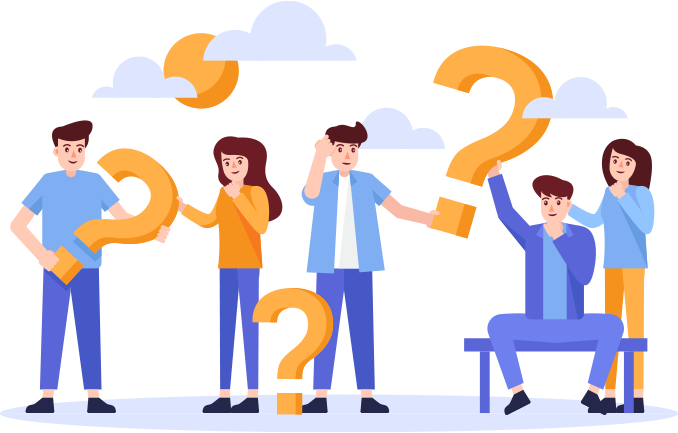 Performance
Serverstack Provides Customized high performance servers according to your requirements, we provide high storage servers which starts 1 TB storage to 100TB & More storage server at best price in India.
Technology
If anything happens to the storage server using IKVm technology we can remotely resolve all the issues. Serverstack is known for its high performance storage servers in the most budget friendly price India with express delivery all over India and onsite product warranty.
Storage
With a higher capability of storing data & with Pure SSD storage facility to the users . We provide multiple raid options you don't need to worry about your high volume data stored in the server.
Customized High Storage Solutions: Starts from 1 TB to 100TB
Our storage server enables the users to customize the storage according to their purpose and needs,for multitasking as well as for storage purpose. Fully customizable server helps you to upgrade your server in future.
Asus Hardware
Our server hardware is made up of 100% Asus components which gives an advantage in terms of any warranty issues. Redundant power supply to protect your data encase of power failure this will safeguard your critical data.
Enterprise Storage servers
We provide enterprise storage servers such for a better storage facility. Secure your Data with our brand new high performance fully customized storage server for all your enterprise needs.
Express Delivery
Serverstack's believes in providing the best buying experience to our client family. Our servers till the most remote areas in India within 36hours with our expert delivery partners ensuring your storage servers stays safe.
24x7 Support
We provide 24x7 technical support to our customers .if the issue is more critical we dispatch any technical person to your location for technical support.
Fully customized
Our storage servers are fully customization you can customize everything in your server. Choose upto 512gb of RAM & 288tb of storage with number of processors options to choose from for multitasking environment At Best price in India.
Know More About Serverstack