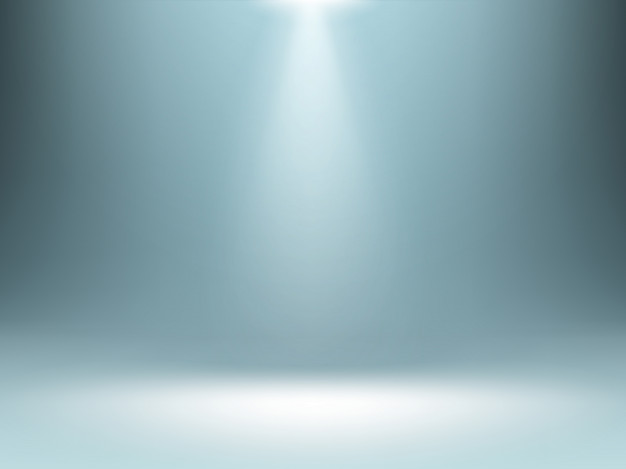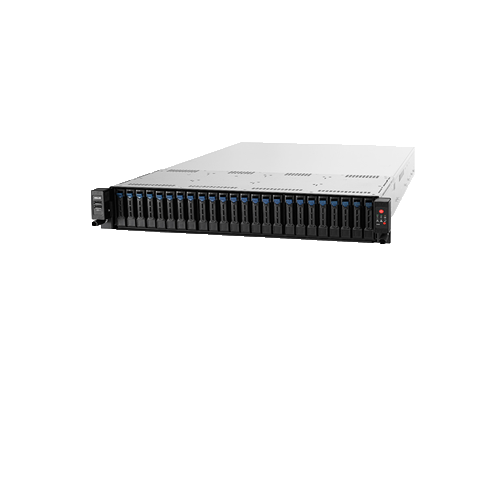 BUY 24 HDD Bays ONLINE AT AFFORDABLE PRICES Servers with 24 Slots for storage perfect for Small Business organization


1. Brand New ASUS Servers
2. Instant Replacement
3. Fully Customizable
4. 24/7/365 Support
5. Redudant Power Supply
6. Intel Xeon Processors.
✔️Fully Customized Storage Space
✔️Upto 512Gb RAM Servers
✔️ Express Delivery All Over India
✔️1 Years Warranty
✔️ Intel Xeon Scalable Processors
✔️Upto 24 Slots Servers
Starting From ₹ 1,40,000+GST
Best-in-class power efficiency and stability
The ASUS RS720-E7-RS24-EG supports the latest Intel® Xeon® E5-2600 v2 processor family with advanced computing and storage capacity with up to 24 HDD bays and high bandwidth interconnection with 10G chip set on-board. It is an ideal choice for customers who demand high performance and mass storage on one product.
Pricing List For 24 HDD BAY
Asus RS720 E7 RS24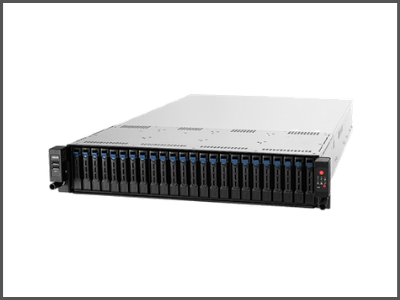 Asus RS720 E7 RS24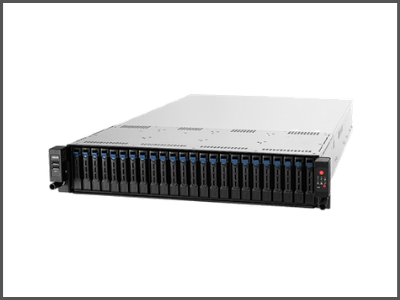 RS720 E8 RS24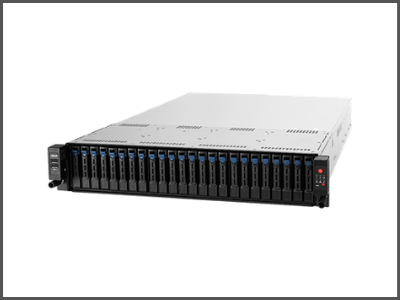 Asus RS720 E8 RS24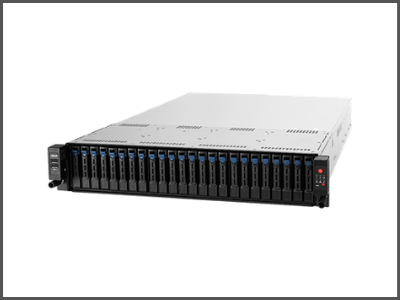 Customize Your Server Now
Know More About Serverstack