What is the most intimidating task when it comes to starting out a business? It is the selection of the right server. Choosing the best server based on the size of your business can be a herculean task. Nowadays, we have plenty of options to choose from, still, rack servers are the most widely used servers in the industrial environment.

What is a Rack Server

They are specially designed servers that are to be installed in a framework, which is called a Rack Server. They are placed in mounting slots which are known as bays. Rack servers are capable of having a very low-profile enclosure. 
Why do you use a Rack Server?

Around the globe, rack servers are used for a variety of purposes. When you consider a tech-intensive company, a rack server is an unavoidable part despite the enterprise being small or big. They are mainly seen to be used by internet service providers and other similar networks. 
A rack server facilitates the storage of multiple servers that are stacked over one another. This property helps us consolidate the resources and also helps in minimizing the floor area required. 

How to Choose the Right Option

One of the biggest difficulties you face when your business grows is the storage and manipulation of data. When you have more data that is to be stored and used, you need more space. Rack servers use a networked system to create, store and access data. This helps in better accessibility of data. The main aspect to be focused on when choosing your rack server is its size and capacity. 
Hosting a server has its own advantages in a business enterprise. Some of them are:
You have full control over the server and software

Add more terminals to the system

Grant access to the appropriate individuals both in and off-premises.
For a major number of businesses, all computer functions are managed by the server. The functions include storage and sharing of files. Hence, the server is responsible for many processes like storage of financial and customer data, email management, printers, etc.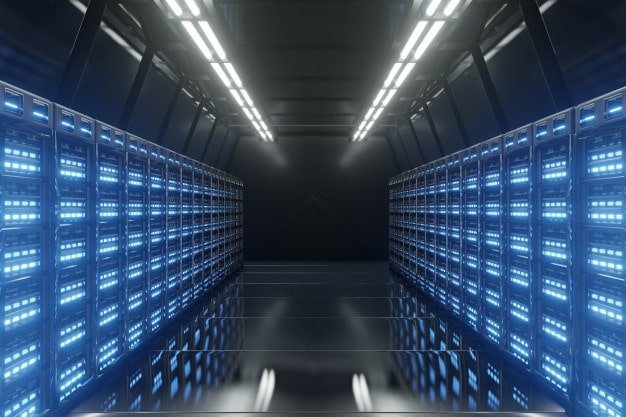 The amount of memory required varies according to your business requirements. The memory and storage requirement depends on your specific demands. If your business is of small-scale, then you may not have too much data. In such cases, an entry-level server would be the best option. If there are more number of people involved in the business, the data storage requirement increases demanding the need for storage servers. 
The media industry is one of the biggest industries that is a combination of numerous amounts of data. In those cases, we need to use a high storage server. When you start, one must consider a server with a minimum of 8GB of memory, 1TB storage space and about 8 to 16 processor cores. The server components can be upgraded in case you need it to include more capabilities.
During the assessment of server needs, one must be careful to plan well ahead. The right kind of server has to be chosen for each firm. Many businesses, especially small ones are constrained by the lack of adequate funds. Hence a server that can meet the need for a couple of years can help in reducing the cost. 
Related Blogs: