Many high-end rack server users are of utmost concerned about their rack server's maintenance and up-keep. Well surely, as the rack server is worth that importance for the multi-featured qualities it possesses and offers to run businesses. Rack servers are used by many businesses nowadays and have turned out to be very effective. But it's management and maintenance also takes up a big place. Businesses may employ their own knowledge and space to accommodate their rack server and an IT team which may or may not be skilled. Well if the IT Infrastructure is not managed carefully, its effects could ultimately cause businesses to lose their productivity and end up paying lots of costs.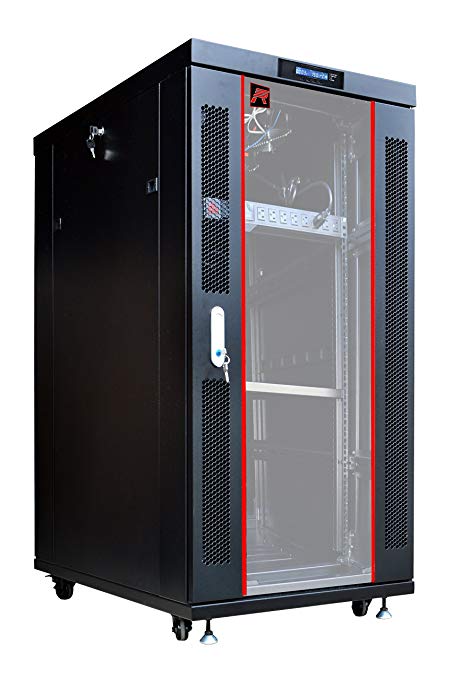 Well, it is found in research that, almost 2 out 0f 10 businesses manage to build their own infrastructure and meet standards of a proper data center and the rest 8 end up building piles of costs in staffing, managing and yet does not meet the standards of a proper data center. 
It is more than important to take perfect care of the IT Infrastructure managing rack server and all the other IT equipment to maintain the efficiency and productivity of the businesses. Here is where Colocation gains its importance where all your rack server management and storage needs are taken care of or outsourced to another location. This location is equipped with high-end facilities of data-centers to manage and take care of the environment and security of the rack server effectively.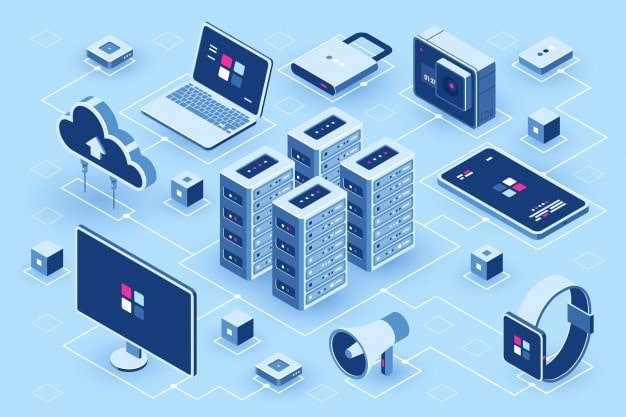 Colocation is actually the IT strategy that focuses intensively on managing your rack server at a streamlined data center, that checks all the boxes of proper maintenance and management of your rack server. 
Key points of Colocation services for rack servers –
Fully compliant and secured

 – Colocation facilities make sure to maintain compliance with all the security, network, and environment requirements to build a sound foundation for your rack server. Colocation services also make sure to maintain physical barriers, 24/7 surveillance and live technicians, secured check-in processes, and various shields of authentication to maintain the utmost security of your rack server and its functioning.
Expertise in management –

 The Colocation services which are dedicated highly to maintain servers at their facility make sure that the services are guided by experts and experienced professionals to ensure ultimate effectiveness in management.
Customized control offered

 – Even if your Infrastructure is collocated, you are allowed the utmost customization and scalable options to control and configure your rack server as per your requirements.
High performance and preparedness

 – Colocation services build robust conditions for rack servers to perform at their fullest. All the cooling and monitoring, the air-quality monitoring, everything from head to toe is taken care of to help your rack server perform productively to their utmost level. Colocation services also ensure to take all the precautions for being prepared beforehand if any danger is on their way. 
Space and cost savings 

– Colocation services eliminate your need of accommodating and employing all the space requirements, labor, equipment, engineers, technicians compliance experts, etc. and gives you a complete package of all in one where you don't have to put in extra costs and time or space to function.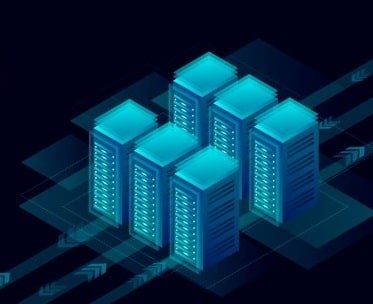 We here at Serverstack understand the needs of top-quality management of your rack server and we make sure that we offer the best of colocation services at least costs possible. Our colocation services ensure you with high-end facilities and support from experienced professionals taking the utmost care of your rack servers. We have streamlined 3-tier Data centers, equipped with all the security and environment conditions helping your rack server to perform at its fullest. 
So don't settle with normal rack-server management. Let us introduce to our colocation plans to improve the effectiveness of your rack server management. 
Read Our Other Blogs:-