In this growing era of technology, both hardware and software are in great demand. While looking for them, people would like something which is easily available and is cost-effective. However, other factors such as the type of projects one needs the hardware for also determine what servers would be suitable for them.
There are a plethora of options available in the market for the same. If one seeks to buy a brand new server, the only effort required is to decide the brand and configuration. After that, finding a distributor is a very simple task. However, if one intends to buy a refurbished rack server, there are many other factors to be considered, such as the quality of the product, reliability, legitimacy of the seller and the cost of the product – this is mostly the reason one purchases refurbished servers. However, it is to be noted that one may not get the same benefits as when one buy a brand new server from a trusted source.
This article outlines the benefits of buying a brand new server.
Warranty and Reliability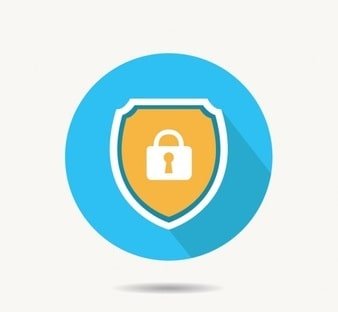 Brand new servers always come with a good warranty period – in case things go awry, one will always have the option of getting their hardware replaced, returned or get a full refund. Moreover, such warranties are extendable beyond a certain point as well. However, refurbished goods seldom come with such warranties and one never knows what one is signing up for. The refurbished rack server may be damaged or might malfunction and you'll be left with what you paid for – some cheap malfunctioning hardware.
Trusted sellers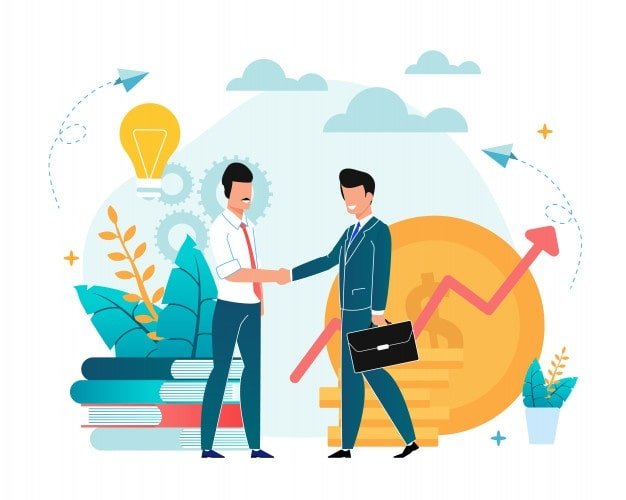 A trusted seller shall never compromise with the quality of goods sales and shall ensure utmost customer satisfaction while selling brand new servers meeting the highest industry standard to keep up his reputation. However, a used, refurbished server can never be as reliable or properly functioning and often is sold by unreliable sources. Trusted sellers, furthermore always employ quality checks on brand new products.
Proper customization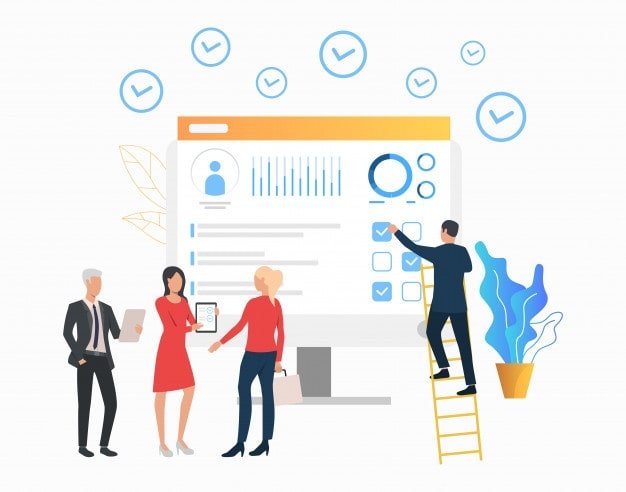 IT equipment is not that simple to handle and it is natural for the customer to have questions regarding compatibility, specifications, etc. A brand new server sold by a trusted seller can be customized to meet one's needs and be configured.
Great customer service
One of the biggest advantages of buying brand new products is a reliable customer service. Refurbished servers seldom come with any form of customer support, and in case the goods are not functioning according to one's expectations, one shall be left dejected and helpless. This can never be the case with a new server, which shall come backed with customer support to answer every query and resolve every issue.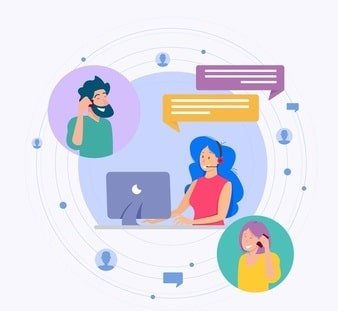 One need not sacrifice the quality and output of their projects even if they are constrained by low budgets, as buying a brand new server is an one time investment of sorts and shall yield great results as they are reliable, offer quality, are flexible in terms of configuration and most importantly are backed by customer care.
With an expanding market due to increased demand for hardware, such servers are available in great variety in all price ranges. Serverstack ensures you get the right server at the right price with all the brand new extraordinary features that will help your business grow!
Let's discuss!
Read Our Other Blogs:-