What is Servers?


A desktop computer system typically runs a user-friendly operating system and desktop applications to facilitate desktop-oriented tasks. In contrast, a server computer manages all network resources. Servers are often dedicated (meaning it performs no other task besides server tasks). Servers usually have more processing power, memory, and storage than client computers. A server is a computer that serves information to other computers. These computers, called clients, can connect to a server through either a local area network (LAN) or a wide area network (WAN), such as the Internet.
The function of a computer server is to store, retrieve and send computer files and data to other computers on a network. Many businesses use a local network to connect a number of computers. They can store important business information centrally like accounting files, document templates, images, videos, project files, invoice records.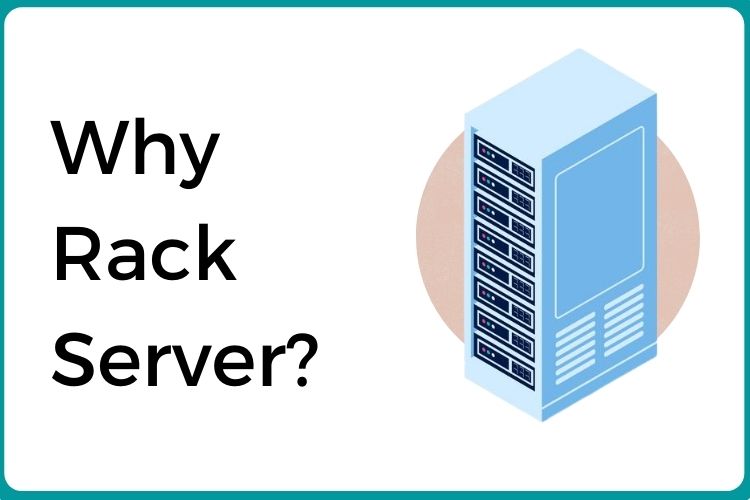 Why Rack Server?


We get asked all the time by small and large businesses that why would they assess a need to buy rack servers? There can be many good reasons making you employ one, once your business reaches a certain level.
Proper server hardware maintains redundant hardware for critical internal devices, gives scalability, adds seamless connectivity(remote and email), improves collaboration, makes expansion faster, allows the centralized and automated backup system, so does ASUS Servers for you. So there can be multiple benefits to buy rack servers of ASUS.


What makes businesses to choose ASUS servers?


1. Asus Servers


To make your online experience enhanced, ASUS uses "Cookies" and other similar technologies and services which are essential to websites. Some of the functions may fail to function without these cookies, such as cookies storing your sign-up information and preferred language on your computer. Also, ASUS makes use of some analytics which helps it to target and advert cookies from third parties.
2. Features


ASUS Rack Servers excels in providing the most optimized system for HPC, data center, and cloud applications. It provides multiple beneficial features as extreme computing power, high memory capacity, and extra efficient cooling. It possesses an integrated diagnosing solution with its user-friendly design along with having a complete control center that promotes a comprehensive server management solution with comprehensive control over an entire IT infrastructure to reduce IT operation costs.
3. Cookies and Similar technologies


ASUS and our third-party partners use cookies (cookies are small text files placed on your products to personalize your user on ASUS products and services) and similar technologies such as web beacons to experience provide our products and services to you. Almost all of the data collected through cookies will only be stored in your products, rather than being transmitted to ASUS. Only under a very few and limited circumstances, your data collected through cookies may be shared with ASUS. For example, when you purchase our products on ASUS Store, we may use cookies to collect your IP addresses at both times when you log in and place an order on ASUS Store, to verify the user who places the order is the same one who logs in ASUS Store for the security of online purchase.
4. Global Value


ASUS is considered as the global leader in providing high-performance servers and concentrates mainly on:
Increasing server utilization and flexibility
Reducing the total cost of ownership
Cutting power and cooling costs
Simplifies management
ASUS has developed its brand value in this industry because of its optimized functioning and reliable service making it to be the server chosen between all other companies. It has certainly proved to be a prominent choice for many businesses because of the added features provided by ASUS servers at affordable costs.


With its own growth and sustainable thinking, its brand value and brand name among various other companies is a parting way for its present as well as future growth. Businesses and various organizations are choosing ASUS Rack servers because of its unrivaled server's performance and extraordinary sets of features provided at an affordable and reasonable cost.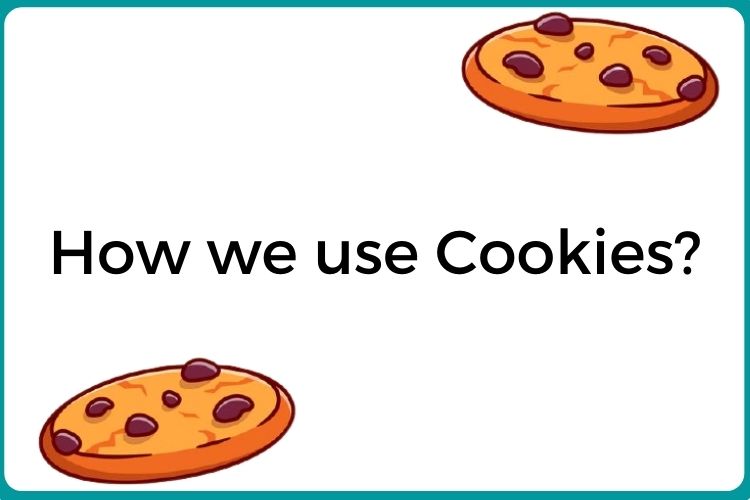 How we use Cookies?


1. In order to enrich and perfect your online experiences, we use the following cookies which are essential to ASUS products and services:
Sign-up and authentication, Storing your preferences and settings, User-input function, Security, and Load balancing function.
2. For analytics purpose and to provide you with personalized advertising services and other functions, we use the following cookies to optimize your experiences in using ASUS products and services:
Analytics, Targeting, and advertising Watching YouTube videos embedded in our websites.       
Conclusion
In a world where managing and cabling network connections have become so important and difficult, it could be beneficial to buy rack servers at an affordable cost. Buying rack servers of ASUS could help you fulfill your need of managing a huge number of network connections at proper ease.


Frequently Asked Questions


What is a Server?


A server is a computer program or system that provides another computer program and its user with a service, often referred to as the client. In a data center, the actual computer that a server program runs on is often widely referred to as a server. The machine could be a dedicated server or it could be used for other purposes.
What is a Virtual Server?


A virtual server, also known as a hosted, dedicated, or virtual private server, is a cloud based server running a copy of an operating system (Linux or Windows) that removes the need for an on-site local server. Virtual servers can easily handle by your company or you can choose to use our Managed Server add-on to leave the maintenance, patching, backups, and monitoring to us.
Related Blogs:


Summary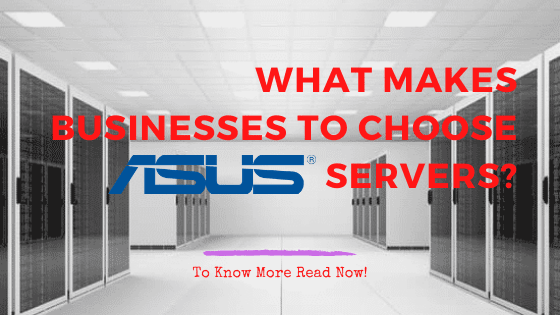 Article Name
What Makes Businesses To Choose ASUS servers?
Description
ASUS is considered as the global leader in providing high-performance servers and concentrates. So, there can be multiple benefits to buy rack server of ASUS.
Author
Publisher Name
Publisher Logo