In this web-based world, it has certainly become important to own a rack server as it creates a big differenece in business efficiency. Small business also looks for this effective service and sometimes are jumbled with what to choose keeping in mind their available resources and budget constraints. Therefore, choosing a best rack server involves certain standards that could be measured and counted before making the right decision.
Basic And The Most Important Measures
Generally their are two basic and the most important measures considered before choosing a best-suited rack server. One is the FUNCTION of that particular business server and other is the choice of the OPERATING SYSTEM. SERVERSTACK believe to have customer satisfaction as our utmost goal and our services are totally directed to this motive. We provide you featured set of servers with unbeatable networking speed, reliable, low power usage and our experienced support team in charge 24/7.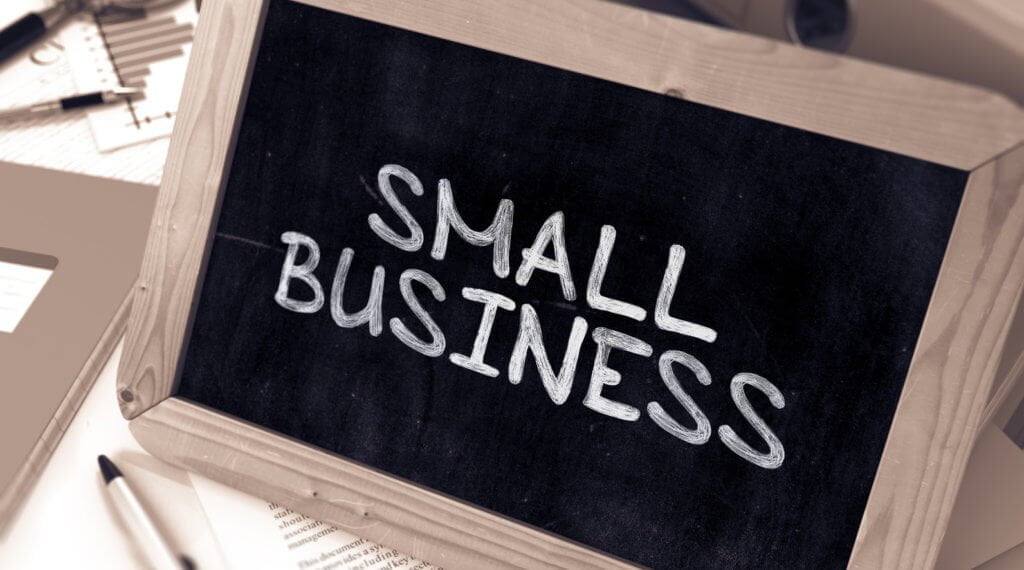 Small Businesses require servers suiting their needs and resources. Having a small business, you should not pay over-estimated costs for resource that is of no use for you. Small businesses also require certain unexpected traffic spikes manager tools in the form of hardware. You also need a rackserver to manage increases if you expect any expansion or growth in your functionings.
Functions Of Servers For Business
Choosing the best Rack Server Involves Decision Making In The Field Of Technology, Power, Resources, Efficiency, Scalability, Speed And Its Price.
We here at ServerStack use rack servers of a well-known server developing company 'ASUS" which enables you to perform all the small business functionings at an affordable cost. We provide you a diverse range of ASUS rack servers that could fulfill your business requirements efficiently.