Buy Server Online At Best Price In India
We have segregated our servers into 3 categories! Choose your budget accordingly.
Our Best Selling Server Hardware
Price mentioned on the website are not fixed. Kindly message the required configuration in the chat box with our server expert in order to know the price.
India Ban on Server Imports
Alert: Guidelines on India's Ban on Server Imports
As Government is trying to promote "MAKE IN INDIA". Due to this government have ban import on all servers. Almost all the servers are imported in India. Which can lead to further shorted of supply of servers. We recommend our clients to book your servers in advance.
ASUS RS720-E9-RS8
Rack server
₹ 3,60,000+GST
₹ 4,45,000+GST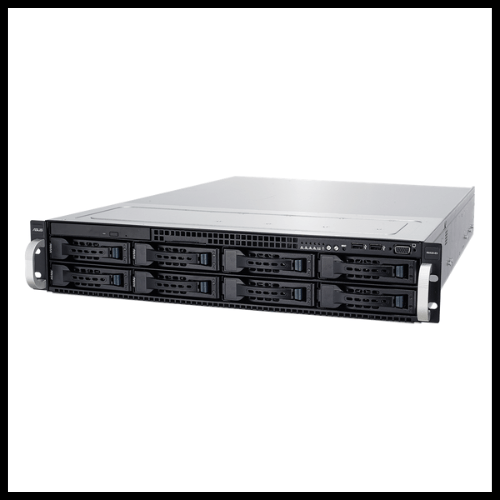 ASUS RS500-AE10-PS4
Rack server
₹ 3,50,000+GST
₹ 4,20,000+GST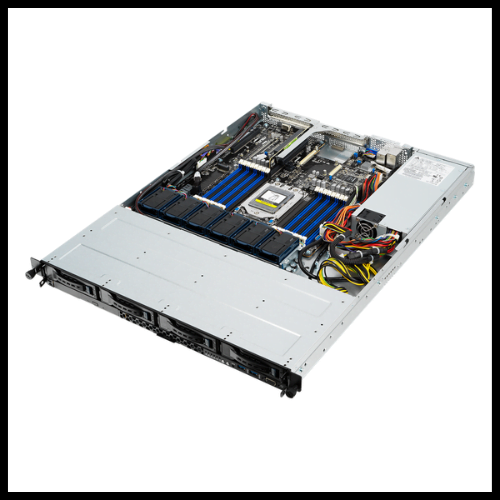 7702 | 7713 | 7742 | 7282 | 7352 | 7502
ASUS RS500-E9-RS4
Rack server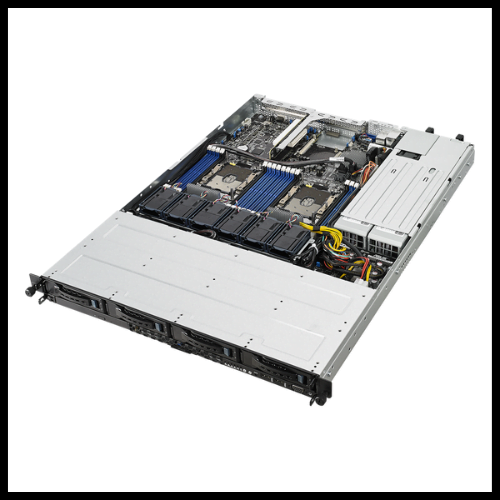 Intel Xeon 8272 CL | Intel Xeon 8275 CL
ASUS RS500A-E11-RS4U
Rack server
₹ 5,10,000+GST
₹ 5,45,000+GST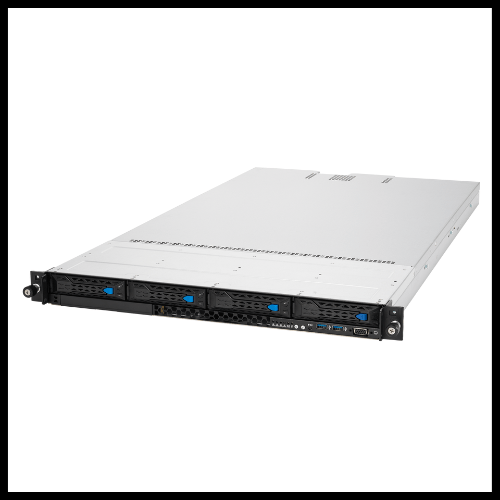 Contact Our Sales Team
Get in touch with our sales team to get the best deals and special offers.
We provide you servers containing two or more power supply units powering the whole functions of your server effectively.
Our experienced technical support team are available 24/7 whenever any glitches arise.
Our services promote non-disturbance to the functioning of your servers while changing or adding any component to your server.
We ensure replacement services to your damaged products under the warranty period to keep your sever preserved.
Our servers provide you the ability to add more drives providing additional storage space along with fault tolerance.
We provide you with best-in-class servers at an efficient cost with multiple benefits.
Customize Your Server Now
Benefits of Buying Server online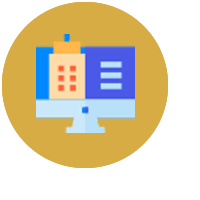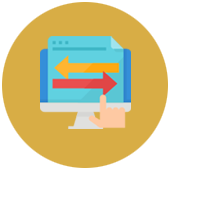 BUYING SERVERS ONLINE GIVES YOU AN AMPLE NUMBER OF BENEFITS
Online server sellers list their prices and their respective features on their selling websites through which you can compare with other's websites and decide to buy a server online.
You can actually connect from remote areas and other long distanced locations with just one internet connection. Buying servers online allows you to have access to various server selling websites.
Purchasing servers online gives you the assurance by the providers with a minimum glitch guarantee and 24/7 support to help you with any issues you face.
When buying a server online from a specific seller, you can chat online with the associate regarding your need and can get your queries resolved in a few minutes.
Buying servers online also lets you know about the company and its offers which can be utilized to get servers at cheaper prices.
You can buy sever online without going anywhere but just through your internet connection. Adding on to this we also do not cost any shipping charges for any online sale.
Frequently Asked Question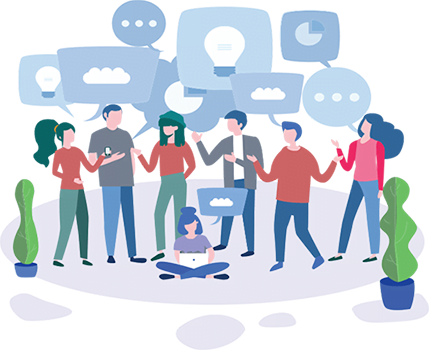 The Indian government's recent ban on server imports directly impacts our current supply chain. As a result, we anticipate a shortage of our imported servers soon until alternative measures are implemented.
Given the impending shortage, booking a server now ensures that you secure the required server specifications for your needs. Delays in booking could result in prolonged wait times or potential compromises on server specifications in the future.
While the import ban affects the supply of new servers, our service and maintenance operations continue as usual. Our domestic service teams are well-equipped to address any issues or requirements you might have.
No, the import ban will not affect the warranty or support services for servers already purchased. We remain committed to honoring our warranty terms and providing uninterrupted support services to our existing clients.